🚀🚩
Social Media Lead
VIP+
Polaris
H+ Champions
Posts

3,576
Reaction score

7,775
Points

47,820
Location
Plus Coins
🚀🚩
Social Media Lead
VIP+
Polaris
H+ Champions
Posts

3,576
Reaction score

7,775
Points

47,820
Location
Plus Coins
Posts

4,466
Reaction score

5,863
Points

38,920
Location
Plus Coins
Rocket Girls new album (I think it'll be released later this month or early July?) will have 11 solo song, one for each member + 2 group songs

so that means new Meiqi solo!

i'm so excitedddd
It'll be released this Sunday on Rocket Girls' anniversary! OMG
나는 미나의 쓰레기야.
Early Supporters
Meiqi's weibo update: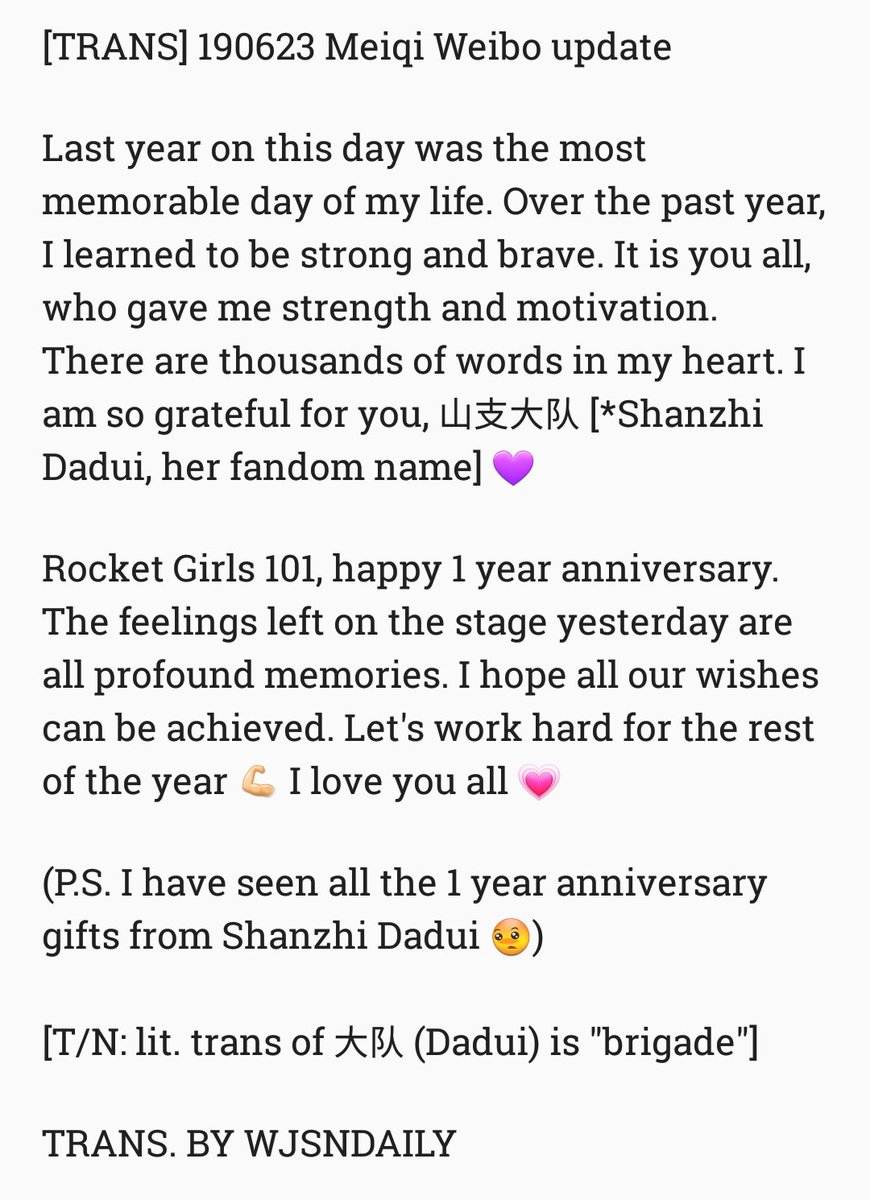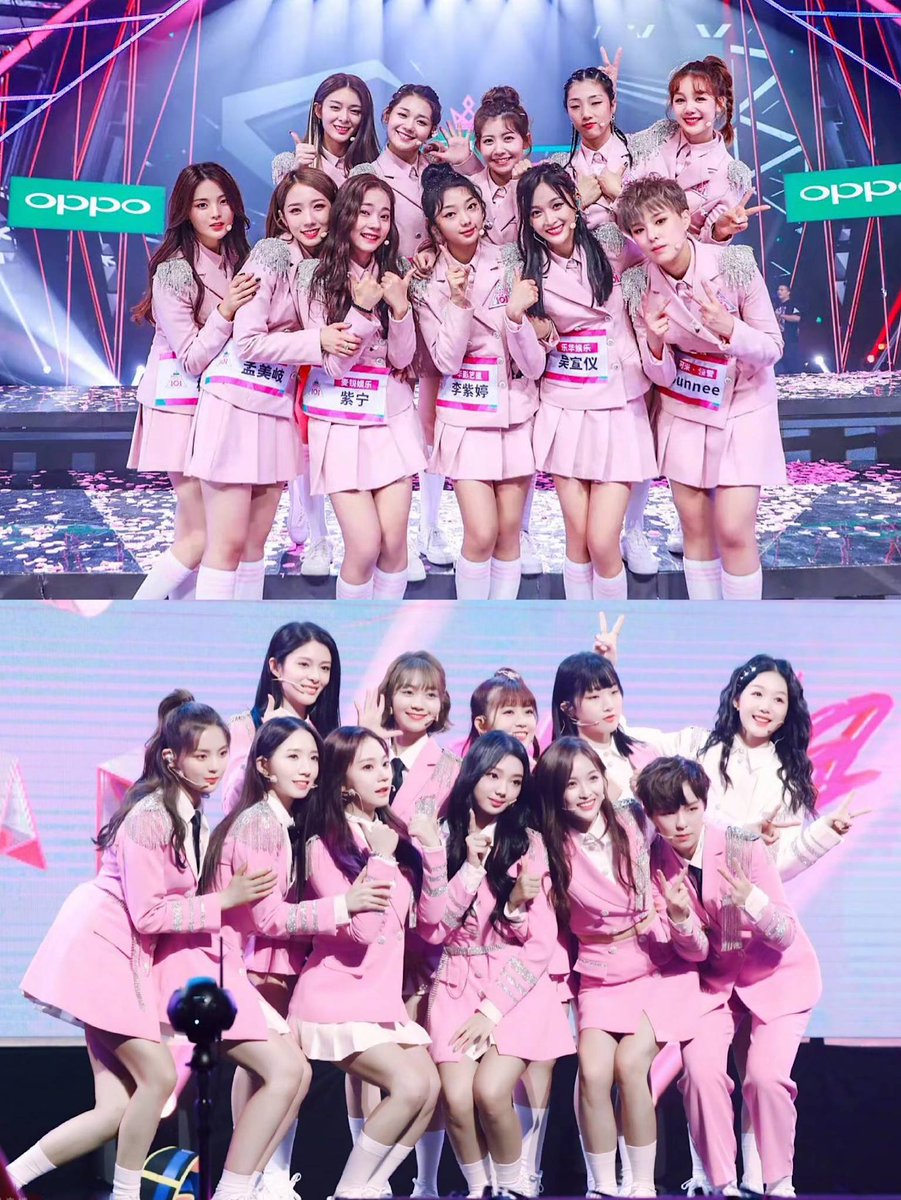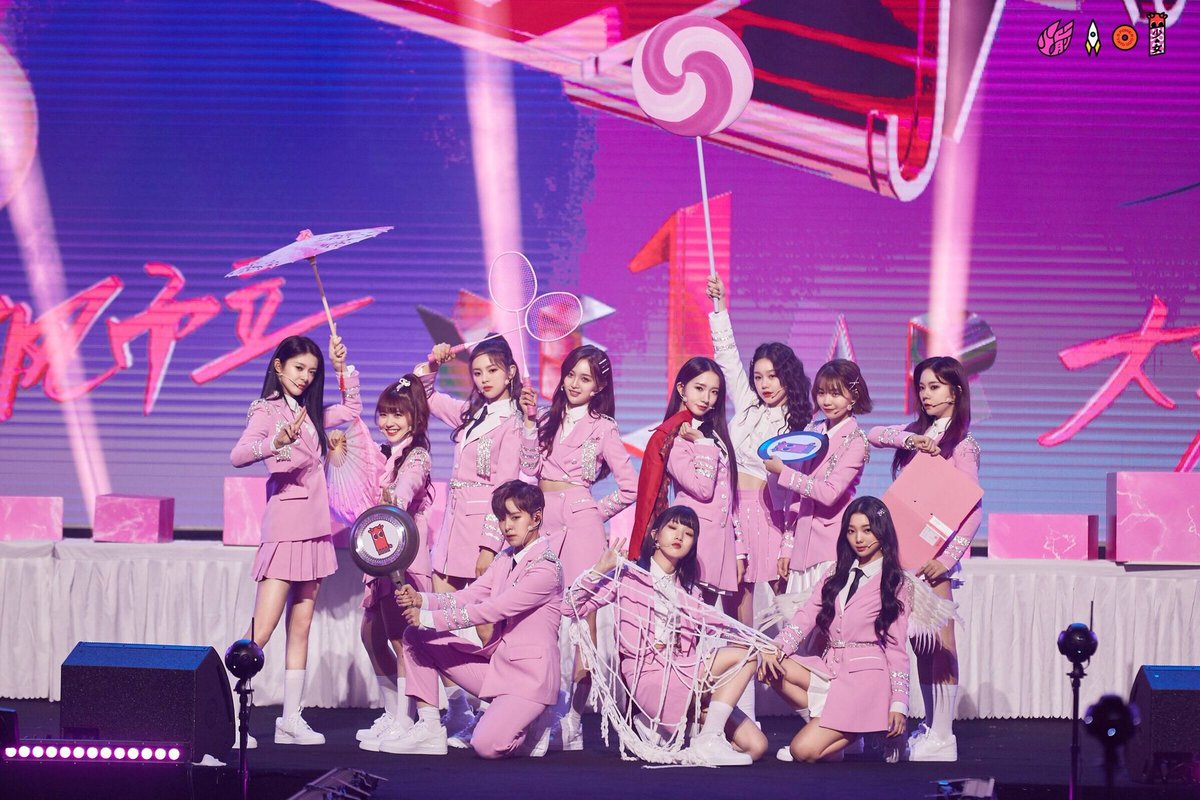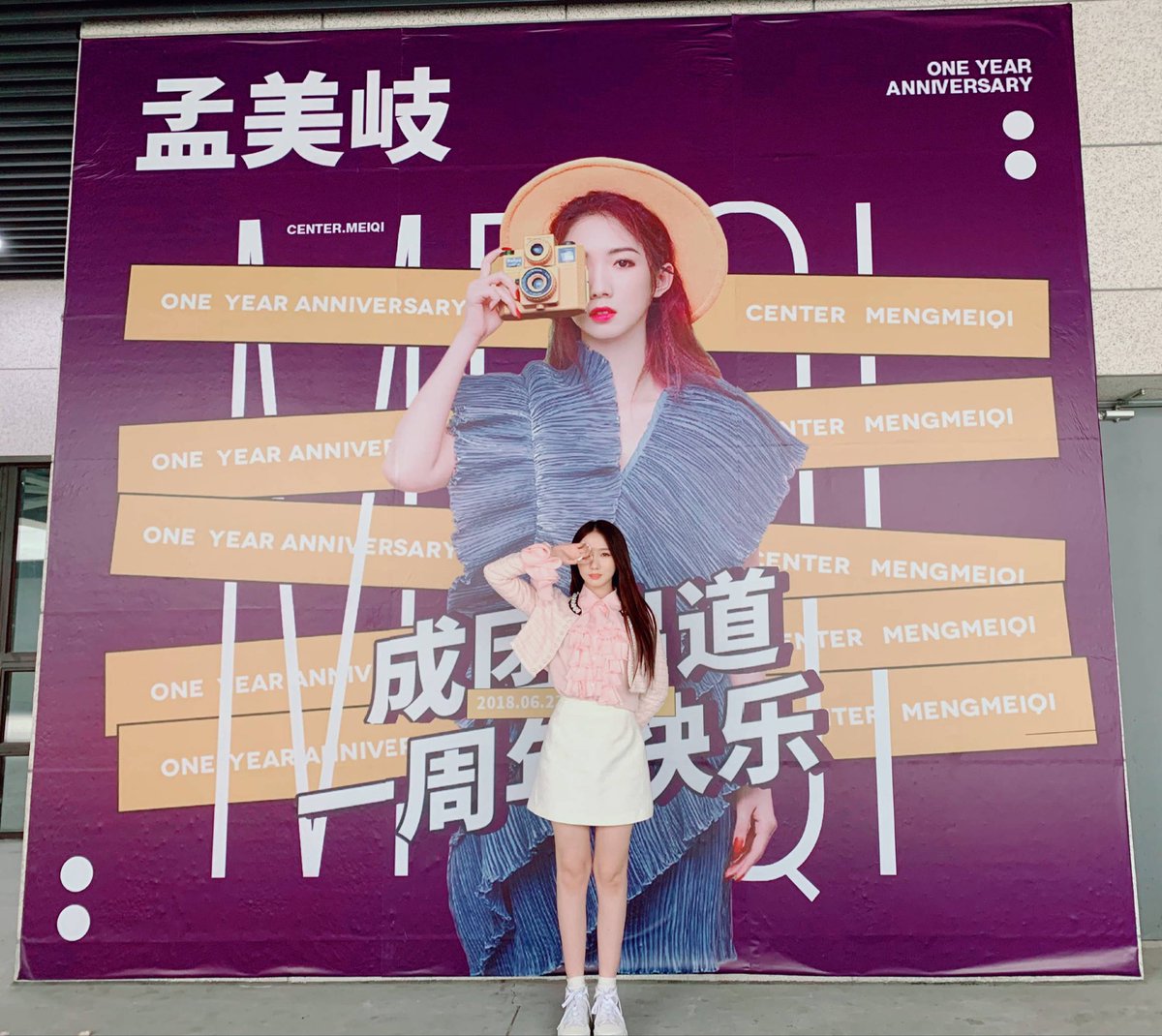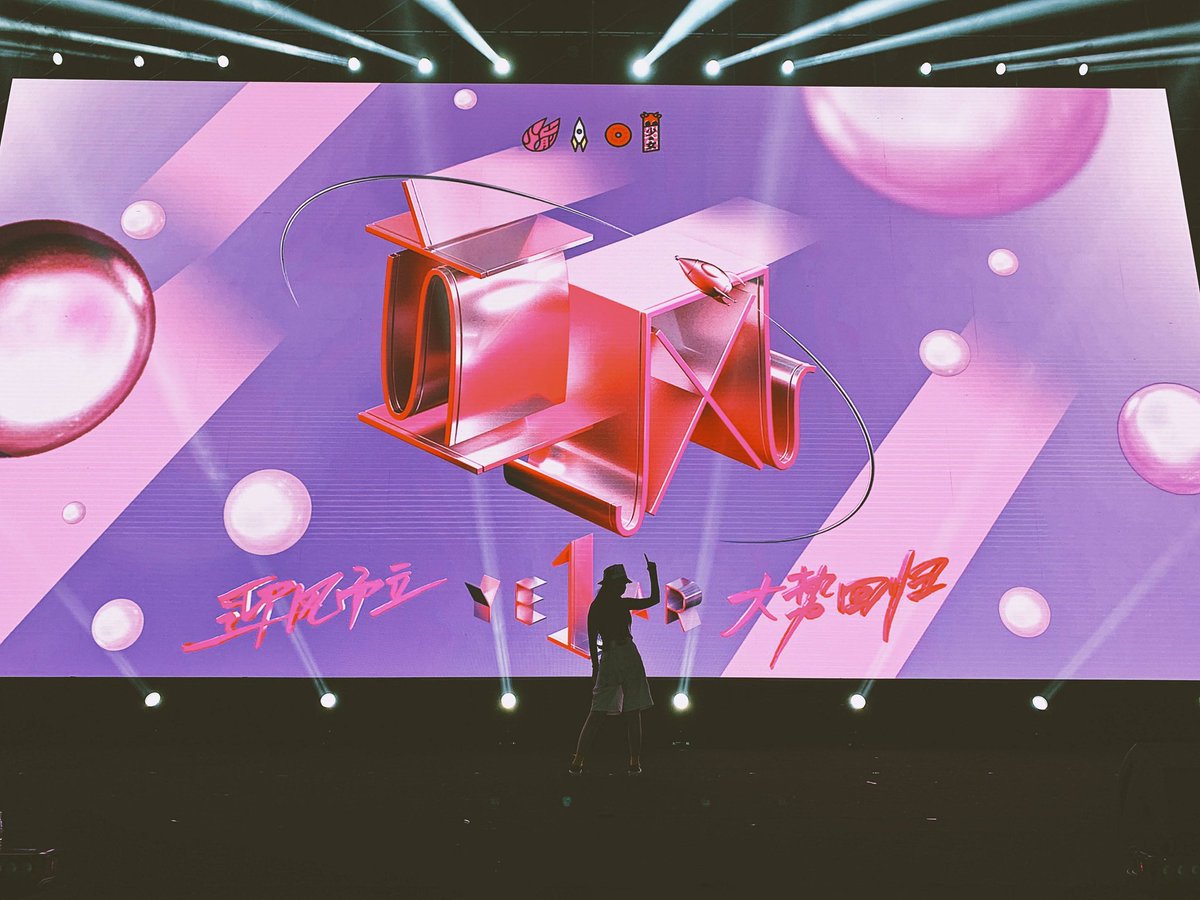 The Coming One Ep.1 Subbed
​
STEP UP YEAR OF THE DANCE 舞出我人生6 Official Trailer[ ตัวอย่าง ซับไทย ]
​
Thailand Release : June 27!
???!!!!
That's completely unexpected. Happy it's finally being released.
I requested the translation for the lyrics to Meiqi's song. Check them out!
Meng Meiqi (孟美岐) - 陌生的女孩 | Unfamiliar girl Lyrics: 代岳东 (Ivan Dai) Composition: Simon Janlov, Ylva Dimberg Translated by @renn @ hallyuplus.net 开往哪儿 末班的车 那女孩 靠在窗边 她眼中的城市霓虹 究竟什么颜色 kāi wǎng nǎ er / mò bān de chē nà nǚ hái / kào zài chuāng biān tā yǎn zhōng de chéng shì ní hóng jiù jìng...
hallyuplus.net
Now I love it even more.
[TEASER] Meiqi for NYLON China
​
Last edited:
This site uses cookies to help personalise content, tailor your experience and to keep you logged in if you register.
By continuing to use this site, you are consenting to our use of cookies.