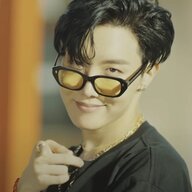 Welcome!

A good place to get to know the girls would be to watch Weki Meki Mohae, it was filmed right after their debut in 2017 but it remains their only reality show unfortunately, their idol room/weekly idol eps are also good if you can find 'em. They don't have super dedicated sub community sadly so most of their vlive content is unsubbed and YT is on/off. This is a good recent interview they did I think it shows off their down-to-earth personalities
Thank you very much!
i will check it out.
I saw them on a Weekly Idol episode with Everglow once. Will rewatch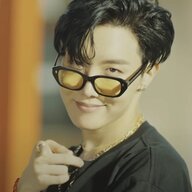 Always great to hear of people getting interested in Weki Meki. I think they are quite a unique group with a range of musical styles. They have amazing sync in their dances and their relay dances are really creative. They are a really relaxed group who always seem cheerful. They recently gave an interview to Soompi called "

Weki Meki Talks About "COOL" Comeback Concept, Hobbies, Dream Collabs, And More

".

Here are some videos for you. The first one from After School Club is useful as they are wearing name tags.
Thank you.
Wow, you all are so nice in this fandom
COOL M/V (Performance Ver.)
​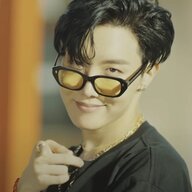 I am always bad with remembering idols names.
It took me weeks before I knew all BTS members names and they're my ult
, but proud to say I now know all the Weki Meki ladies.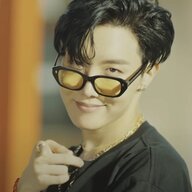 It's too early for me to determine, but who are your favorite members and why?
EDIT: I made a separete topic about this:



Last edited:
This site uses cookies to help personalise content, tailor your experience and to keep you logged in if you register.
By continuing to use this site, you are consenting to our use of cookies.