Nana's wife
Events
Anniversary
Posts

2,634
Reaction score

11,875
Points

41,320
Location
Plus Coins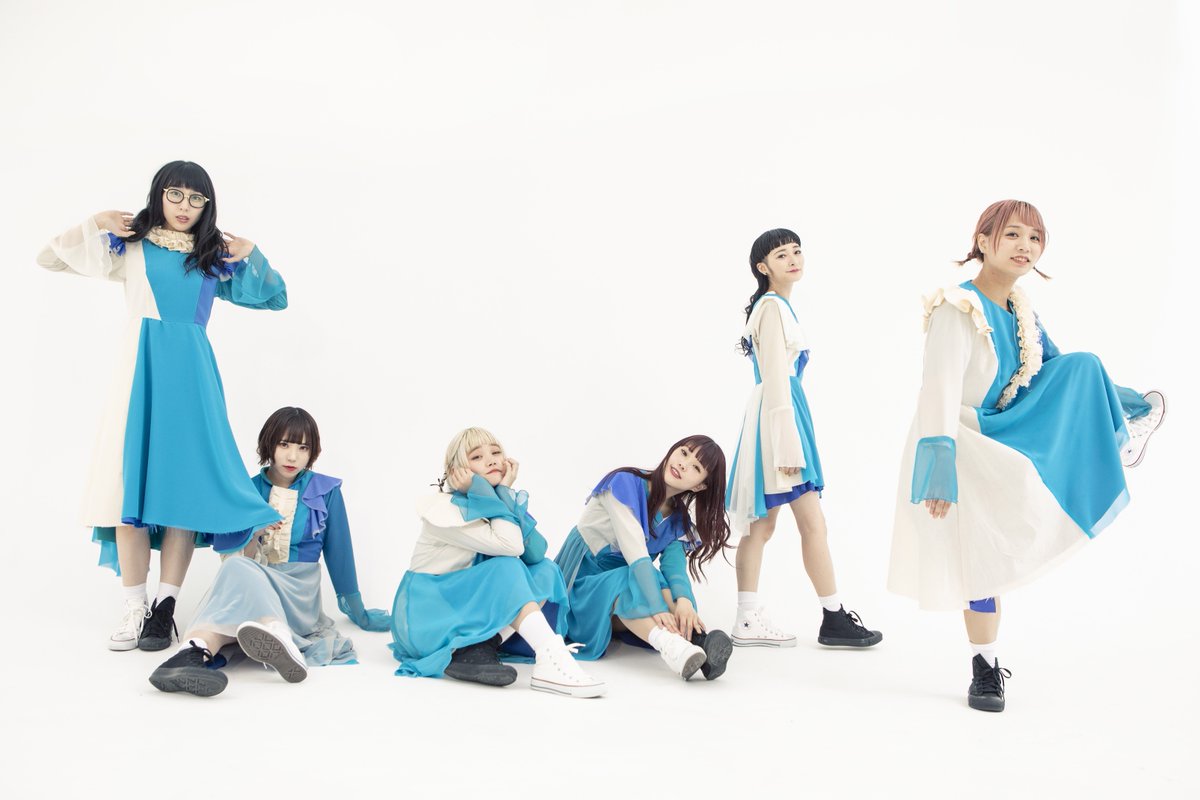 Keepers and Supporters
​
| | | | | | | | |
| --- | --- | --- | --- | --- | --- | --- | --- |
| Name | Official Seishouin | Aina the End | Cent Chihiro Chittiii | Momoko Gumi Company | Hashiyasume Atsuko | Lingling | Ayuni D |
| Keepers | 3 | 2 | 2 | | | 2 | 2 |
| Supporters | 7 | 7 | 7 | 7 | 7 | 7 | 7 |
Needing 2 keepers and 5 supporters for each badge to be inserted into the system.
Rules
- No fantaken images.
- Use HD pictures only.
- No heavily edited images.
- No extreme contrast, highlighted colors, or super light/dark images.
- Face should be centered.
- Only screenshots from Music Videos, CFs and official content are allowed.
- Artist face should be at least 60% visible.
- Include the original image when suggesting, it will be needed for submission.
- You can request mocks in the
Request a mock badge
thread, make sure to read the rules on how to request.
- Before listing yourself as keeper make sure you have enough post count, read the
Awards Request
thread.
For more insight about the Awards Guidelines visit this link.


Schedule
Group badge voting till 11th of September 12pm JST.
Alternative group badge voting from 11th to 14th of Semptember 12pm JST.
Lingling 1st voting phase from 15th of September to 17th, 12pm JST.
All members voting phase from 17th of September to 19th,12pm JST.
Time may change if all keepers and supporters vote quickly.​
Last edited: