Nations Idol
Early Supporters
Joined

Jun 15, 2019
Posts

3,072
Reaction score

3,074
Points

17,220
Location
Plus Coins
Ever since Minegishi Minami announced her graduation I wanted to make a thread about the longest running idols in girl groups. Below you'll find the female idols that have been active for the longest in the same group.
The list is topped by the three members of Niigata based girl group Negicco. Negicco was formed in 2003 to promote green onions and were only supposed to be active for a month. Almost two decades later Nao, Megu and Kaede have now married but are still at work promoting their scallions.
Fourth to seventh place are reserved for members of AKB48. Minegishi Minami has been the last original member for years and will remain so until her graduation this weekend. Kashiwagi Yuki joined a year later as part of the group's second generation and has promised to stay in the group into her 30s. Fourth and fifth generation members Oya Shizuka and Miyazaki Miho joined a year later.
A total of six idols are still active since 2008. Takagi Reni, Tamai Shiori and Momota Kanako of Momoiro Clover Z were all there as the group was revealed in May and recently celebrated their 13th anniversary. Sasaki Ayaka became a member later during the group's chaotic pre-debut period. Furukawa Mirin is an original member of the high-energy Otaku girl group Dempagumi.inc and is breaking boundaries as she stays in the group after her pregnancy. Rounding up the group is Kishita Nozomi of STARMARIE.
Nao (Negicco)
20-07-2003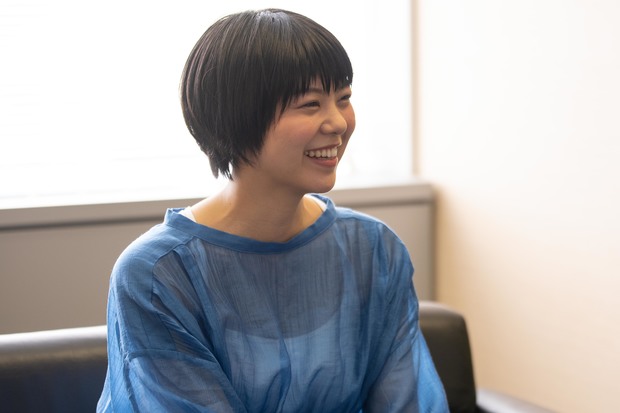 Megu (Negicco)
20-07-2003
Kaede (Negicco)
20-07-2003
Minegishi Minami (AKB48)
30-10-2005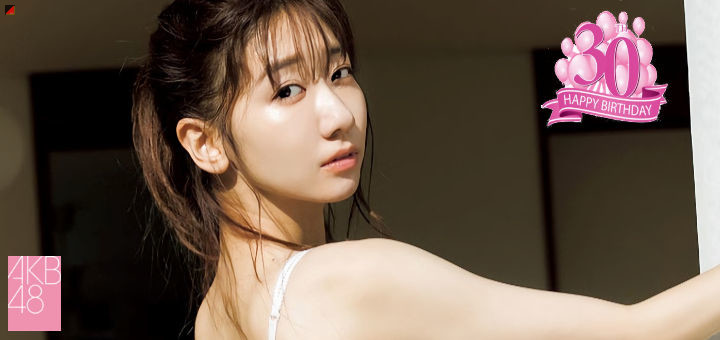 Kashiwagi Yuki (AKB48)
09-12-2006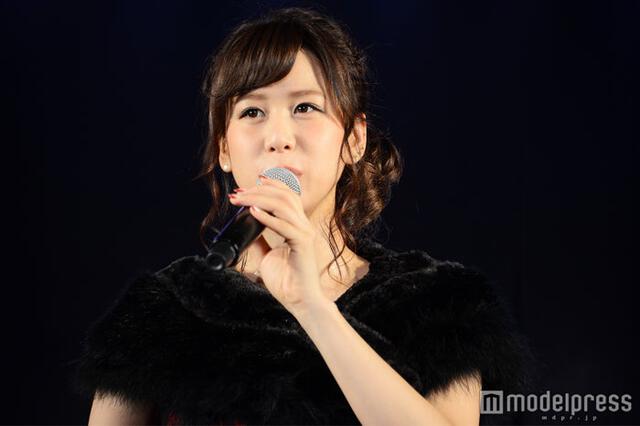 Oya Shizuka (AKB48)
25-05-2007
Miyazaki Miho (AKB48)
06-10-2007
Takagi Reni (Momoiro Clover Z)
17-05-2008
Tamai Shiori (Momoiro Clover Z)
17-05-2008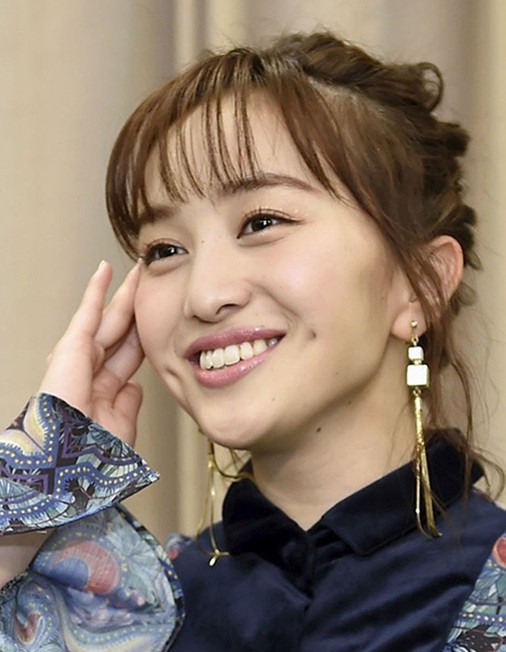 Momota Kanako (Momoiro Clover Z)
17-05-2008
Kishita Nozomi (STARMARIE)
16-08-2008
Sasaki Ayaka (Momoiro Clover Z)
23-11-2008
Furukawa Mirin (Dempagumi.inc)
December 2008
Saito Makiko (SKE48)
29-03-2009
Mayama Rika (Shiritsu Ebisu Chuugaku)
04-08-2009
Yasumoto Ayaka (Shiritsu Ebisu Chuugaku)
03-10-2009
Yokoyama Yui (AKB48)
20-09-2009
Takamori Shino (STARMARIE)
01-11-2009
Suda Akari (SKE48)
December 2009
Notes:
- Dates based on when the member joined the group or when the group was formed/unveiled for original members
- Some dates might be a bit wrong and I might be missing some idol(s)