Complètement fou
First Place HoE
Third Place Elite
VIP+
User of the Month
Most Tweeted Threads 2019
Posts

4,309
Reaction score

12,323
Points

52,820
Location
Plus Coins
so this rumor has been around even before Pd48
Kaeun left pledis recently so i won't consider her (it's sad how all the articles about her leaving the company were flooded with comments about the other pledis girl from pd48 instead of comments about kaeun
)
a group consisting of Stone music trainees Haein, Natty, Eunyoung and Sian with Pledis trainee yunjin + maybe former pristin members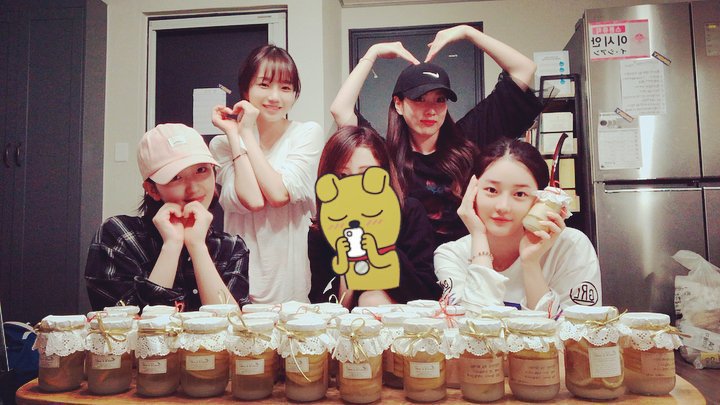 but is it legit?
i mean, Pledis background with girl groups
- No news from after school since 2013
- Pristin disbanding 2 years after their debut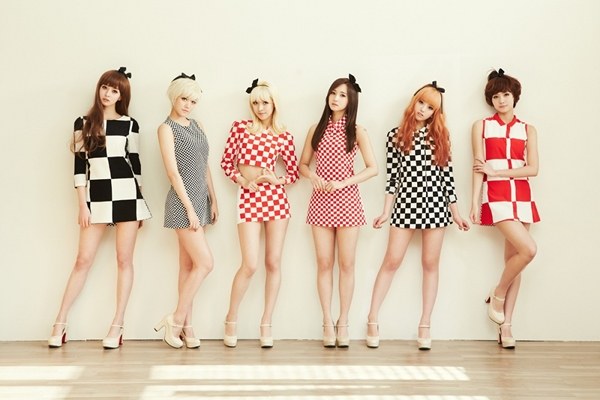 and HelloVenus as the prime example of why this wouldn't work
they were a joint group between pledis and Fantagio, and after 2 years of promotion, Pledis withdraws from the project for monetary reasons
leaving the group completely to fantagio (an acting company at the time)
Pledis seems to be better economically now tho
if it's real, they are really taking their time, as the clout from pd48 is gone now. and well, Haein is a 94 liner
i personally think there shouldn't be more girl groups under that meninist company, what do you think?
​