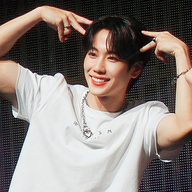 Joined

Jun 16, 2019
Posts

5,172
Reaction score

9,853
Points

58,420
Location
Plus Coins
Pronouns

He/Him
@Gamer Squad
Hello everyone! Unfortunately Aki won't be able to host tomorrow's game. A new one might be added [in different day] to replace this game, so don't worry.
And since we're here, tomorrow i'll be making public the Bloodpoints/Event points sheets so you all can keep track of how you're doing.
That's it for today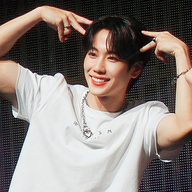 Joined

Jun 16, 2019
Posts

5,172
Reaction score

9,853
Points

58,420
Location
Plus Coins
Pronouns

He/Him
@Gamer Squad
Hello again, everyone! Unfortunately Riri won't be able to host today's game.
Aki's game, that was previously scheduled for last week, was moved to tomorrow, November 7. This will be your last chance to score points for this Event. Make sure to sign up here:
Tales of unimaginable horror have been passed through generations. They have plagued nightmares and made people paranoid about what could lie in the darkness. Gusts of wind, howls from wolves and even creaking doors can make a person take a sharp breath, as an overwhelming sense of dread creeps...
hallyuplus.net
And because of these changes, the closing ceremony will now take place on November 8 and The Bloodweb Thread will be open for a little longer.
Make sure to claim the prizes or donate/sell your Bloodpoints before the deadline.
If you're unsure of how many Bloodpoints/Event points do you have so far, you can check here:
THE ANGRY REACTS ARE STILL SUPERIOR!!! GIVE ALL OF THEM TO ME!!! Also, a set competition?!!!! FINALLY!!!
hallyuplus.net
That's it.