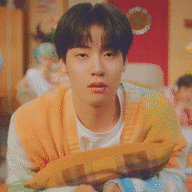 N.FIA / BABY / DEOBI / FOREVER / MYDAY / ONCE
Early Supporters
Joined

Jun 16, 2019
Posts

10,495
Reaction score

13,928
Points

81,120
Plus Coins
Joined

Jun 16, 2019
Posts

1,771
Reaction score

5,481
Points

14,770
Location
Plus Coins
queen of longevity
❤ #AlwaysWithTwice #OT9ForEver ❤
Early Supporters
Joined

Jun 16, 2019
Posts

540
Reaction score

7,322
Points

12,920
Location
Plus Coins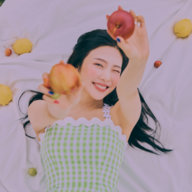 Wait why use Streaming chart for pre-2018? That's... weird but well. Wow, I didn't know MAMAMOO's 2 first singles charted this long damn!
Hallyuboo
Early Supporters
Joined

Jun 16, 2019
Posts

394
Reaction score

308
Points

1,720
Location
Plus Coins
Most of Twice's promotions are 2 weeks long too. And lets not pretend music show promotions affect charts much. Only hardcore kpop fans watch that shit, the shows get crap ratings. The general public listening habits aren't going to be affected at the 19 week in point due to how many weeks a song was promoted for be it 2 weeks 3 weeks or 4.

Id say nice try anbu but it wasn't even.
JYP Nation
Early Supporters
anbu is getting weaker lol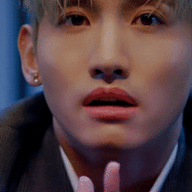 Joined

Jul 8, 2019
Posts

729
Reaction score

553
Points

7,120
Location
Plus Coins
Wow, seeing the charts of how Twice has double the music as Blackpink, with only one release by Twice in their debut year really shows how YG has mismanaged BP. I'm not even a blink but that one comeback a year thing after their debut is bs.
This site uses cookies to help personalise content, tailor your experience and to keep you logged in if you register.
By continuing to use this site, you are consenting to our use of cookies.