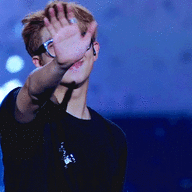 Reserved.
I saved this list back in Jan 2019 so some accounts might be missing.
If you want me to add someone's account, post below.

?? I also have a question to everyone. Do you want me to change this thread to a thread including other social media accounts (Weibo/Twitter)?
Second post would be reserved for this. Or do you want me to keep the thread as it is? (Instagram only).
Last edited:
나는 미나의 쓰레기야.
Early Supporters
nice thread
Khaleesi of House Targaryen
Early Supporters
Posts

1,074
Reaction score

1,437
Points

10,620
Location
Plus Coins
Eyy thanks for the list fam, that's really handy!
Also here is P.O's (Block B) Instagram:
https://www.instagram.com/pyojihoon_official/
Also I just wanna point out real quick that Zico is not a former member of Block B, he is still an official member of the group
Posts

1,992
Reaction score

31,969
Points

34,320
Location
Plus Coins
Hallyuboo
Donor+
Early Supporters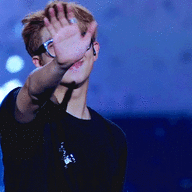 Everything added
Posts

16,023
Reaction score

26,544
Points

66,820
Plus Coins
Posts

183,030
Reaction score

189,101
Points

134,820
Location
Plus Coins
Pronouns

He/Him
Posts

222
Reaction score

165
Points

4,370
Location
Plus Coins
Posts

1,493
Reaction score

1,547
Points

11,820
Location
Plus Coins
This site uses cookies to help personalise content, tailor your experience and to keep you logged in if you register.
By continuing to use this site, you are consenting to our use of cookies.