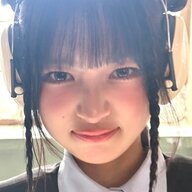 kitsch 👁️
Events Elite Squad
Best Updaters
Top Poster Of Month
Joined

Jun 15, 2019
Posts

222,557
Reaction score

202,637
Points

159,820
Location
Plus Coins
Pronouns

He/Him
SKZ Simp 🍇🍇🍇
Early Supporters
Joined

Jun 26, 2019
Posts

1,566
Reaction score

1,654
Points

9,370
Location
Plus Coins
I know her writing ability and shes talented but that wasnt very good,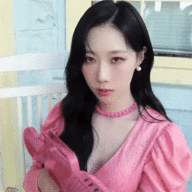 Pretty 💜 Psycho
Events Elite Squad
VIP+
Donor
Early Supporters
Joined

Jun 15, 2019
Posts

9,687
Reaction score

20,883
Points

52,670
Location
Plus Coins
Pronouns

He/Him
Ehhhhhh pass, shame. The teasers had me real interested in the visual styling at least, but nah
Iroh
VIP+
Early Supporters
Best Updaters
Joined

Jun 16, 2019
Posts

6,249
Reaction score

16,719
Points

62,670
Plus Coins
This ain't great, and feels quite flat on several occasions but it's still better than a majority of (G)I-DLE title tracks, especially the last few. Yuqi (
Bonnie & Clyde
is still one of this year's highlights!) and Soyeon both releasing better music than their group...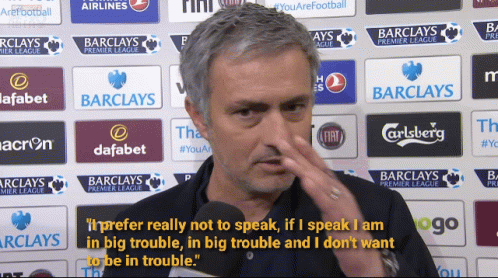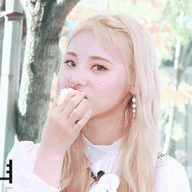 Joined

Jun 16, 2019
Posts

340
Reaction score

378
Points

23,570
Location
Plus Coins
Now that I listened to the whole song, I agree that is good, but not like SUPER memorable. The concept is cute and the MV is adorable, but I don't feel like I have to actively play that on repeat. I have seen her on Unpretty Rapster, and I know this girl can spit fire. I am lowkey hoping for something a little bit more bad bitch like she did with "Scary" or the beginning of "Dollar". I do really really love "Who's that bad b****** number" and "Weather" though.
Joined

Jun 16, 2019
Posts

5,435
Reaction score

4,214
Points

23,720
Location
Plus Coins
Western pop that sounds quite nostalgic. Somehow the song arrangement lacks punch, feels "safe" compared to the badass vibe of her image.