Next year, Tencent's Chinese Produce season 3 will be for girl trainees, current name is Produce Camp 2020.

Also, iQiyi's Idol Producer season 3 (Qing Chun You Ni season 2) will be for girls too: Dreamcatcher's Handong, Nature's Aurora, and some members of SNH48, BEJ48, GNZ48, AKB48 team SH will be in this show.
The first season of Produce 101 Japan already for boys. If the show and its group successful, maybe they will make season 2 for girls too?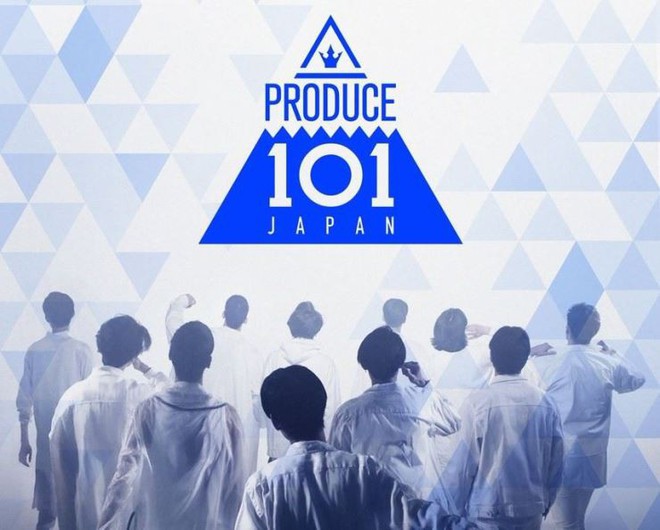 P/s: I dunno about Korean version. After scandal about vote manipulation, I doubt it'll have season 5 next year.