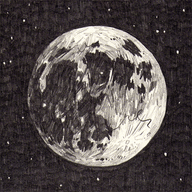 Loonaverse's pioneer.
Early Supporters
Posts

471
Reaction score

1,803
Points

7,170
Location
Plus Coins
Zoro and Sanji were always portrayed as "soft" rivals more often for comedic relief, Zoro being the more serious, stern and quiet swordman has garnered him many fans compared to Sanji, the chivalrous, collected and smarter cook!
Not gonna lie, when I first started watching One Piece, I was always fascinated with Zoro's fighting style and aura, but I started to get bored of his character the more I get deeper into the OP world, Sanji's personnality is much more interesting to me now, he have got a better development as well, he is also unarguably the smartest Male Strawhat.
What do you think?
​