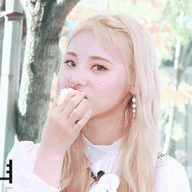 뉴이스트 ❤️ 동호회 🐯
Translation Lead
Donor
Joined

Jun 16, 2019
Posts

342
Reaction score

377
Points

23,570
Location
Plus Coins
South Korean "blood-sucking" entertainment company is finally closing down! It is the only company that gets sued by all its artists for terrible business practices!
2021.07.11
Article: KPOPDAYS
Translation: Vanilla Cupcake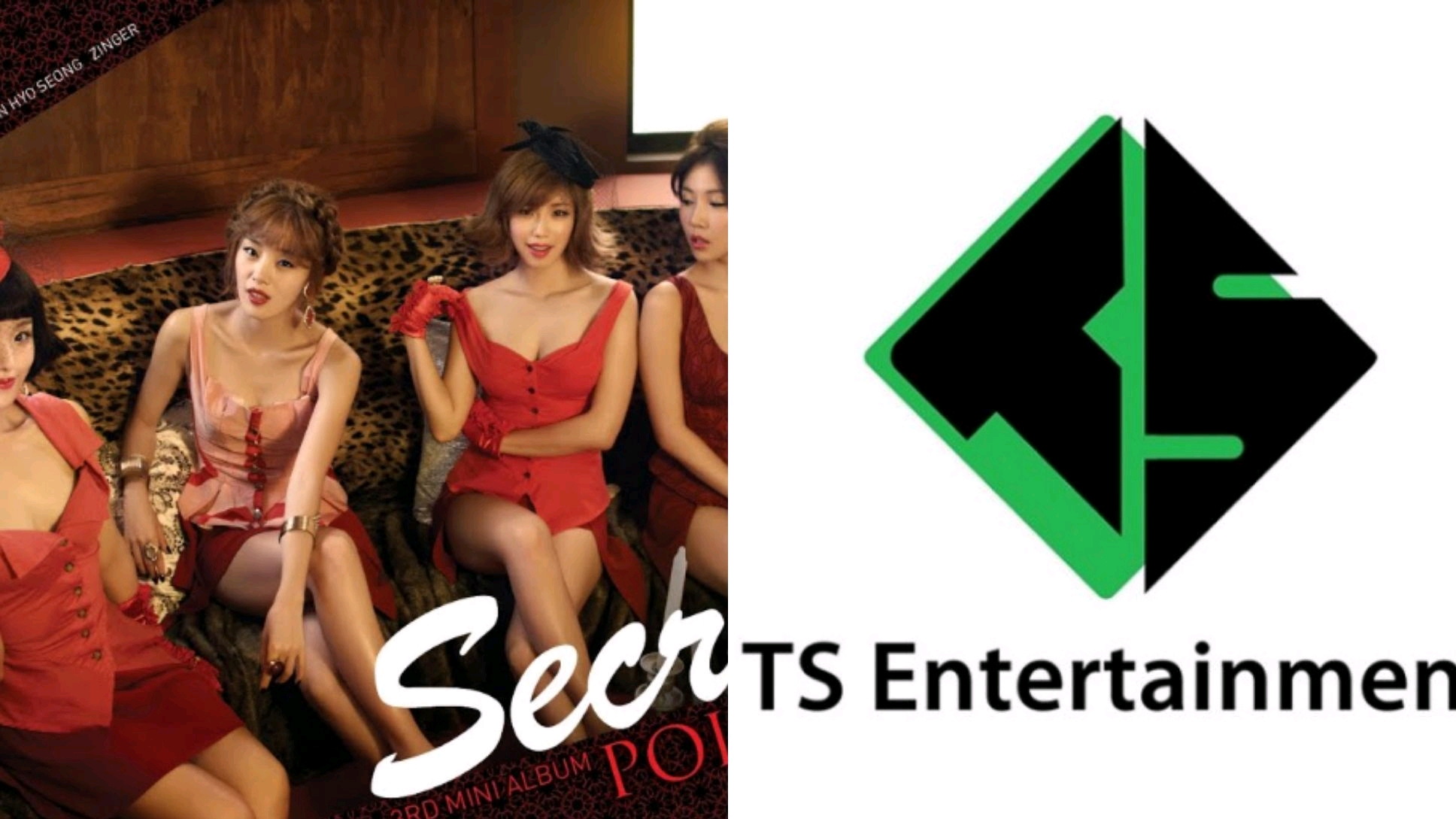 Great news, great news! The "blood-sucking" company that ruined the lives of many idols is finally closing down!
Many well-known boy and girl groups, such as Untouchable, Secret, BAP, Sonamoo, TRCNG, Rapper Sleepy were all wronged by its own company, and each artist was treated worse than before…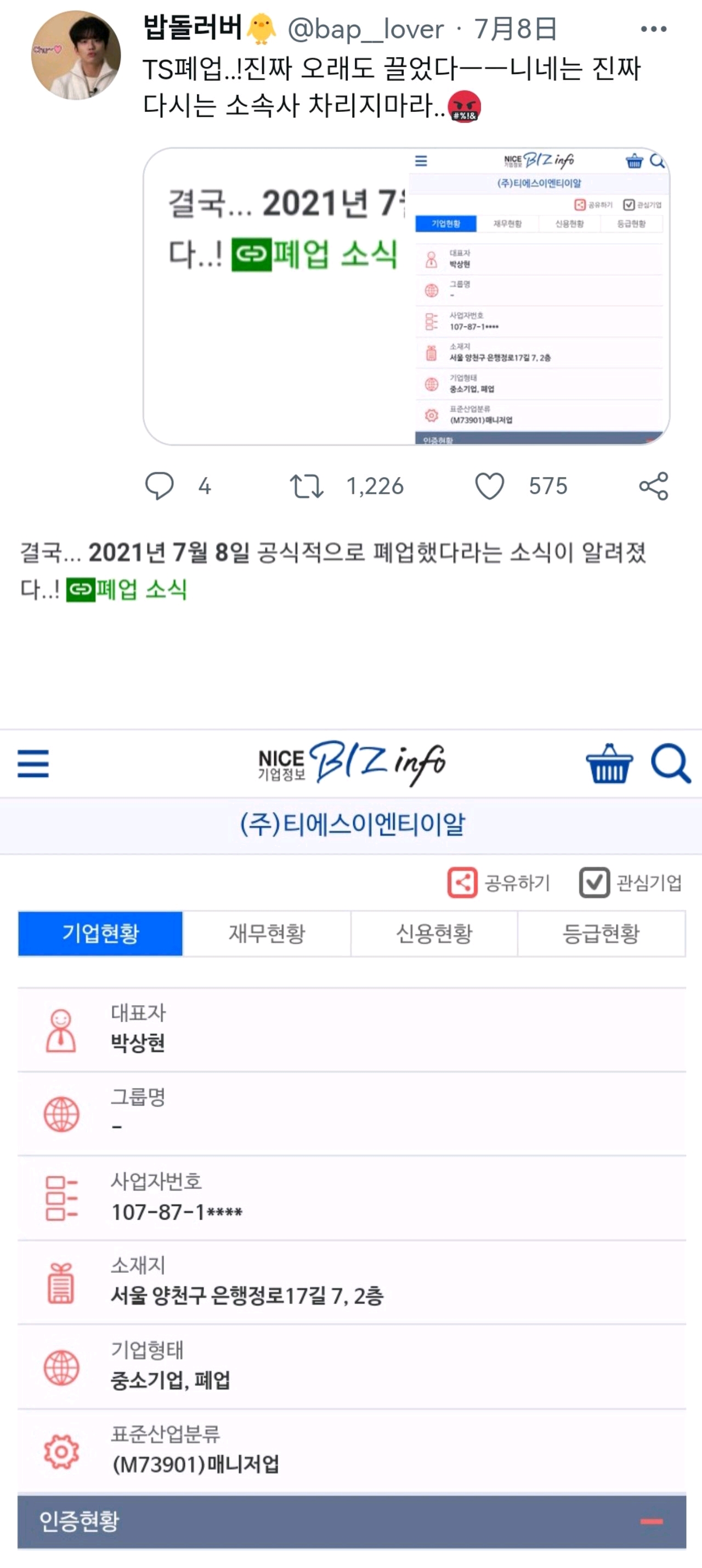 In the past few years, TS has wronged its own artists in the following ways:
Mistreatment of a minor: Bringing underaged idols to night clubs, forcing underaged idols to buy shoes for company management.
Salary backpay: 13 years since debut and received 0 won profits. The company continued to make unrealistic promises to its artists and continued to use flowery language to trick artists into providing services.
Long periods of inactivity: A single tour took half a year to get started, 2 – 3 years before each comeback, required donations from fans to operate
Internal sabotage: Bad-mouthed its own artists; if an artist does not behave well, their career is over.
Unreasonable limitations after leaving the company: Disallow the usage of all music and choreography.
TS Entertainment is the only company in South Korea that specializes in legal battles with its own artists. Almost all debuted artists cannot escape the wrath of TS management, and cannot escape the hate from HGR.
Since the popularity of KPOP, many online forums have threads that discuss entertainment companies that mistreat its own artists. These companies are the most debated among netizens:
1:
TS
2:
MLD
: Momoland
3:
Pledis
: After School, NU'EST, Hello Venus, SEVENTEEN, PRISTIN
4:
Star Empire
: Jewelry, ZE:A, Nine Muses, IMFACT, ARIAZ
5:
MBK
: SeeYa, Davichi, T-ara, Coed School, F-IV Dolls, DIA, High Brow, SPEED, UNB, UNI.T, Venus, BAE173, 1THE9
6:
FNC
: FTIsland, CNBLUE, AOA, N.Flying, SF9, Cherry Bullet, P1Harmony, Juniel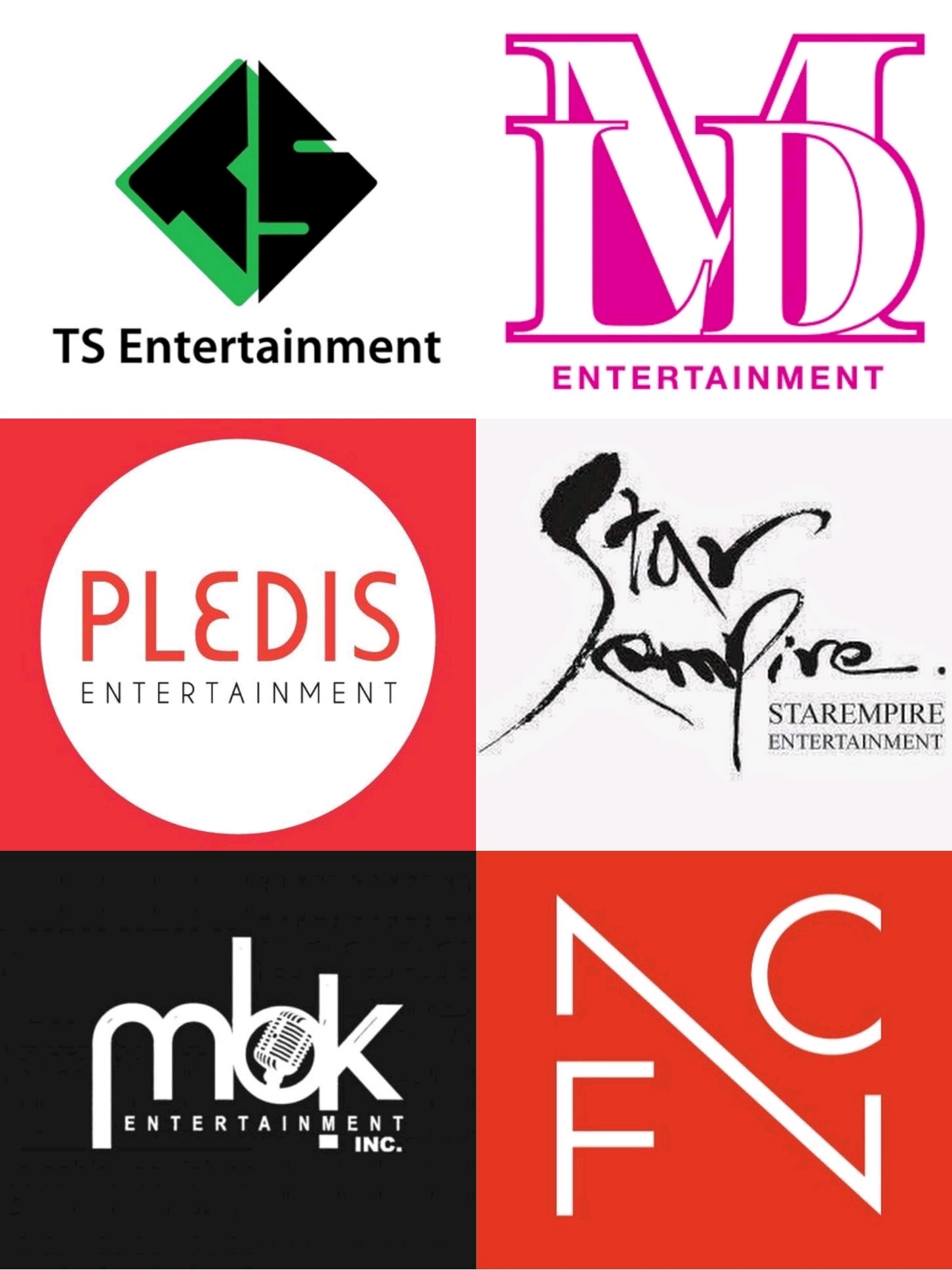 Although all the companies above have their own faults, but TS is almost universally recognized as the worst entertainment company out of all.
The company was plagued by negative press such as Secret group members sleeping in basement suites, female idols taping aluminum foil to windows for privacy, BAP disappearing from company lineup during the peak of its career, Sonamoo's comeback getting cancelled despite funding from fans, male idols unable to support themselves financially due to crippling debt… Netizens concluded, "Secret is the group that allowed the company to grow from a basement suite to a corporate building, they should make the company sell their building to pay for their legal fees and compensation." However, it is still unknown how the idols can be repaid after working for so long, and whether they would be at risk for future lawsuits. It is karma that led to the closure of TS Entertainment after it has ruined the lives of so many idols; which company will be next?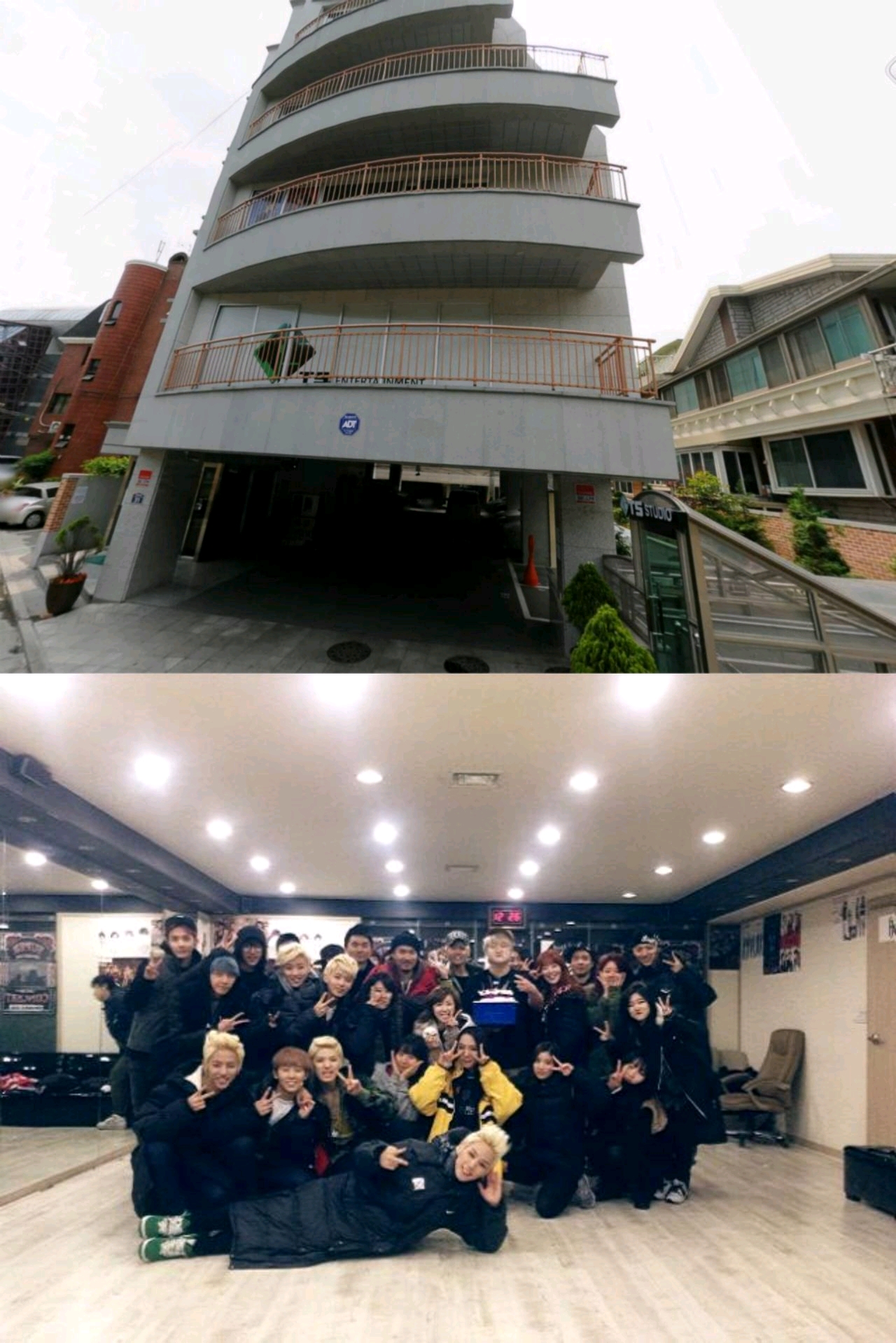 Last edited:
엄지는 내 장미
VIP+
Early Supporters
Joined

Jun 15, 2019
Posts

9,454
Reaction score

10,119
Points

54,120
Location
Plus Coins
First thank you for the translation. It is most appreciated.

TS is dead and I am not sad for that. I am only sad for the poor treatment my ladies of Secret and Sonamoo as well as the other artists had to endure for so many years. While the wonderful music will endure in my memory the legacy of bad business behaviour will always be there.​
Somewhere but also nowhere...
Administrator
Joined

May 30, 2019
Posts

1,582
Reaction score

724
Points

10,270
Plus Coins
BAP and Secret could have been so much bigger, I remember BAP in particular had tremendous hype around them, but TS failed them. Well, they failed all their artists tbh.
The end is merely a dream within a dream
Donor
User of the Month
Joined

Dec 28, 2020
Posts

2,210
Reaction score

3,481
Points

12,320
Location
Plus Coins
Good riddance. No person should be treated that way, esp own artists.