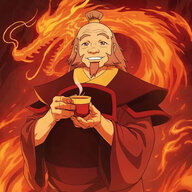 Iroh
VIP+
Early Supporters
Joined

Jun 16, 2019
Posts

4,529
Reaction score

15,269
Points

47,170
Plus Coins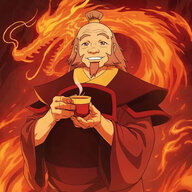 Iroh
VIP+
Early Supporters
Joined

Jun 16, 2019
Posts

4,529
Reaction score

15,269
Points

47,170
Plus Coins
Taemin always delivers! Not many in the K-pop scene can captivate people just through the way they dance and the level of emotions they portray. I do wish they toned down on the amount of autotune in the chorus, but overall for a prologue single, I'm beyond satisfied with this. Gonna need SM to announce the release date of the first part of his album!


Now, excuse me while I go and replay this again and again!​
Insomni4
VIP+
Early Supporters
Joined

Jun 15, 2019
Posts

65,235
Reaction score

150,280
Points

106,720
Plus Coins
this is not kpop song.
this is WORLD CLASS MASTERPIECE