惟神の道
Early Supporters
Single and Proud
Posts

1,014
Reaction score

536
Points

7,120
Location
Plus Coins
Welcome to the

Coronavirus

thread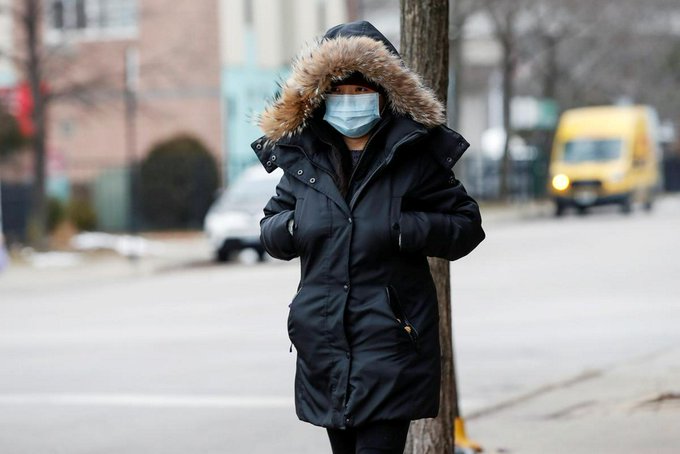 A thread to share the latest updates and news regarding the coronavirus outbreak. If you have any new information, please post it here.
What is the virus causing illness in Wuhan?
It is a novel coronavirus – a member of the coronavirus family that has never been encountered before. Like other coronaviruses, it has come from animals. Many of those infected either worked or frequently shopped in the Huanan seafood wholesale market in the centre of the Chinese city, which also sold live and newly slaughtered animals. New and troubling viruses usually originate in animal hosts. Ebola and flu are other examples.
The virus causes pneumonia. Those who have fallen ill are reported to suffer coughs, fever and breathing difficulties. In severe cases there can be organ failure. As this is viral pneumonia, antibiotics are of no use. The antiviral drugs we have against flu will not work. If people are admitted to hospital, they may get support for their lungs and other organs as well as fluids. Recovery will depend on the strength of their immune system. Many of those who have died were already in poor health.
​
WHO's standard recommendations for the general public to reduce exposure to and transmission of a range of illnesses are as follows:
Frequently clean hands by using alcohol-based hand rub or soap and water;
When coughing and sneezing cover mouth and nose with flexed elbow or tissue – throw tissue away immediately and wash hands;
Avoid close contact with anyone who has fever and cough;
If you have fever, cough and difficulty breathing seek medical care early and share previous travel history with your health care provider;
When visiting live markets in areas currently experiencing cases of novel coronavirus, avoid direct unprotected contact with live animals and surfaces in contact with animals;
The consumption of raw or undercooked animal products should be avoided. Raw meat, milk or animal organs should be handled with care, to avoid cross-contamination with uncooked foods, as per good food safety practices.

Let's fight this virus together. Jia You!​
Last edited: