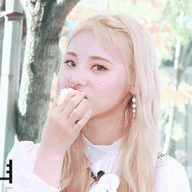 뉴이스트 ❤️ 동호회 🐯
Translation Lead
Donor
Joined

Jun 16, 2019
Posts

342
Reaction score

377
Points

23,570
Location
Plus Coins
Twice Momo is tired of English interviews? "I give up…" Her blunt honesty made Sana laugh.
2021.06.28
Article: KPOPDAYS
Translation: Vanilla Cupcake
Twice Japanese member Momo accidentally revealed her true feelings towards speaking English and made many fans laugh.
On June 12, JYP Entertainment's 9 member girl group, Twice, appeared on US media's "REACT" channel. The group played a special game using Google Translate.
This game used Google Translate to translate a sentence into Korean, and members have to guess the original sentence in English. As such, the members would need to respond in English. This game posed quite a challenge since English is not one of Twice's official languages.
However, "obtaining a verified language certification" is one of JYP Entertainment's debut requirements; as such, the members must use their learned English skills to solve the problem.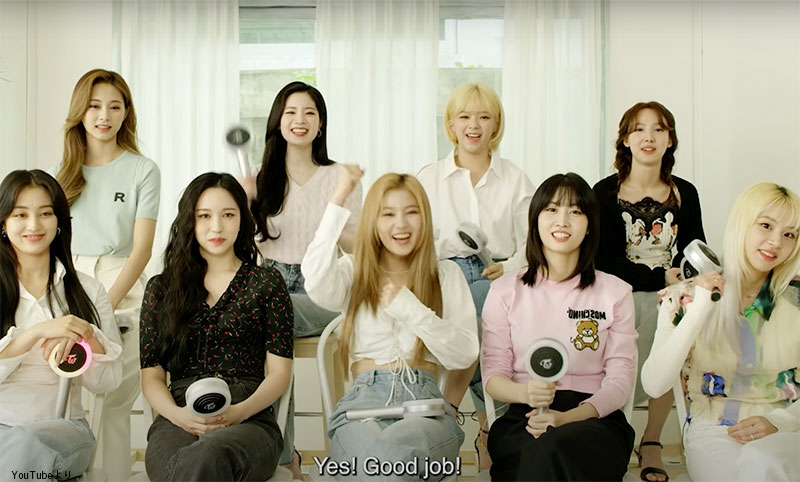 Twice members (clockwise from top left): Tzuyu, Dahyun, Jeongyeon, Nayeon, Chaeyoung, Momo, Sana, Mina, Jihyo​
However, as the game progressed, the difficulty level increased. In the beginning, the game only translated English into Korean. Towards the end, the game translated English into Korean, Swedish, Vietnamese, Swahili, then back to Korean, and the members must try to translate it back to the original English phrase.
Although the members tried really hard, they appeared to struggle as it got more difficult to understand the passages after they were translated multiple times.
Momo started the game seriously, but after guessing the sentences incorrectly a few times, Momo finally started to feel exhausted, and she couldn't help but yawn.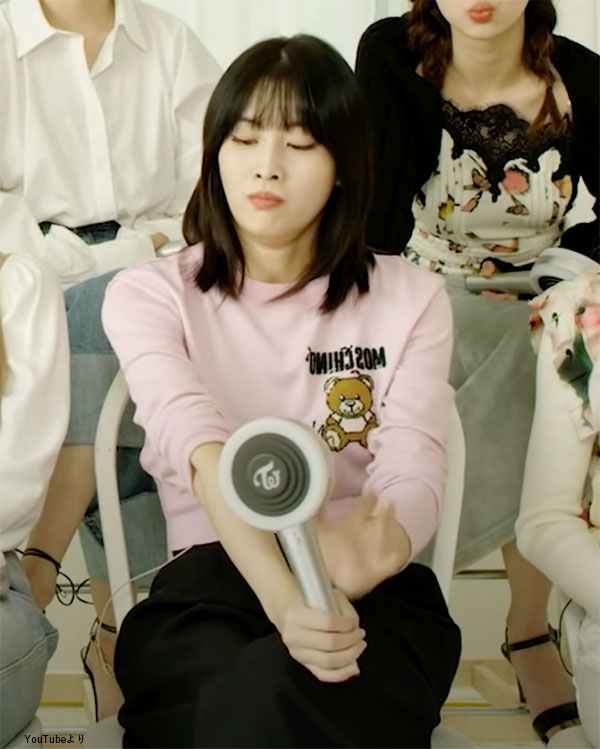 Momo trying hard not to yawn​
A moment later, Momo faced down and revealed how she felt towards the game, "I have to answer in English…" followed by "I give up…"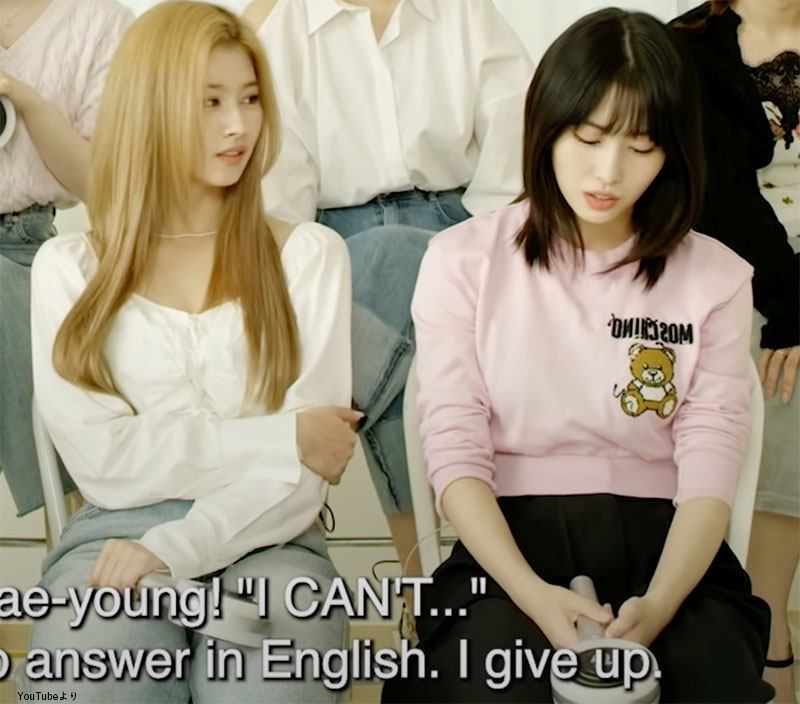 Momo (Right) whispered, "I give up" with Sana (Left) looking concerned towards Momo​
Sana, who sat next to Momo, couldn't help but laugh. Sana then gently nudged Momo, hinting she shouldn't give up so easily.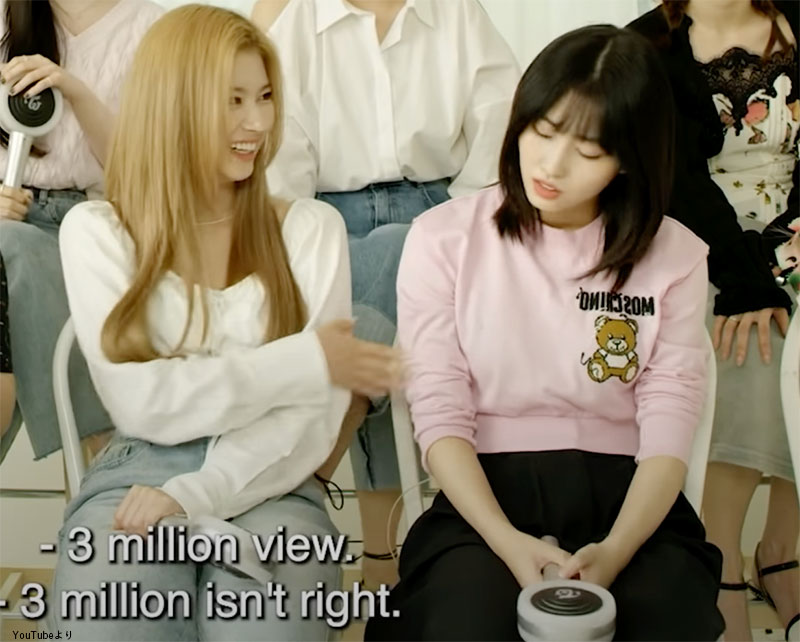 Momo (Right) who has given up with a laughing Sana (Left)​
After witnessing Momo's reaction, fans couldn't help but laugh. Many felt that Momo's reaction was "very cute and natural and honest" etc.
After receiving Sana's encouragement, Momo bounced back and continued participating in the game.
After the game, Twice showed their appreciation for all the global fans who do not understand Korean but still listen to their music.
Nations Idol
Early Supporters
Joined

Jun 15, 2019
Posts

3,184
Reaction score

3,338
Points

19,220
Location
Plus Coins
엄지는 내 장미
VIP+
Early Supporters
Joined

Jun 15, 2019
Posts

9,454
Reaction score

10,119
Points

54,120
Location
Plus Coins
The end is merely a dream within a dream
Donor
User of the Month
Joined

Dec 28, 2020
Posts

2,210
Reaction score

3,481
Points

12,320
Location
Plus Coins
English is pain. For real.