Shawol
Graphics Lead
Community Manager
Posts

275
Reaction score

748
Points

2,570
Plus Coins
As we've done last month, we would like to keep celebrating members who contribute to our community.
The user selected each month is someone the staff has chosen who contributes to the community in standout ways, be it by helping other members, answering questions, promoting H+, donating, or anything that makes this person stand out in a positive way.
To show how thankful we are, being user of the month comes with perks as well!
Any of the 3 User Of The Month banners below:
A special trophy (2,500 points)
10,000 Plus Coins
Before we get to our second user of the month, we would like to once again thank the selected user of August,
@B612
!
Thank you for being such a great addition to our community and constantly helping us grow.
Now, our new user of the month is a user who has been shining in various aspects on the forum the past month.
Everyone, please congratulate
During the past month,
@Nara
has been standing out in several areas in the community. Hitting over 50 selected threads in two weeks, participating in all sorts of events, winning the "Team Spirit" award during Throne Wars, donating so our community can keep growing, and overall has been a delightful presence on the forum.
The HallyuPlus team would like to acknowledge your efforts and thank you for your contributions to the community!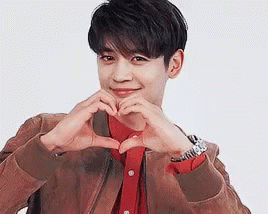 ​