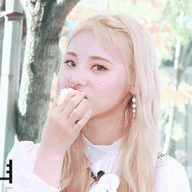 뉴이스트 ❤️ 동호회 🐯
Translation Lead
Donor
Joined

Jun 16, 2019
Posts

342
Reaction score

377
Points

23,570
Location
Plus Coins
Was it on purpose or just an accident? Korean media continued to neglect this SM female idol.
2021.06.27
Article: KPOPDAYS
Translation: Vanilla Cupcake
​
Korean media released a series of photos of SM girl group aespa's red carpet entrance during the Dream Concert held yesterday. The concert is usually a very ordinary event, but one of the Korean media's videos led to many heated discussions among Knetizens.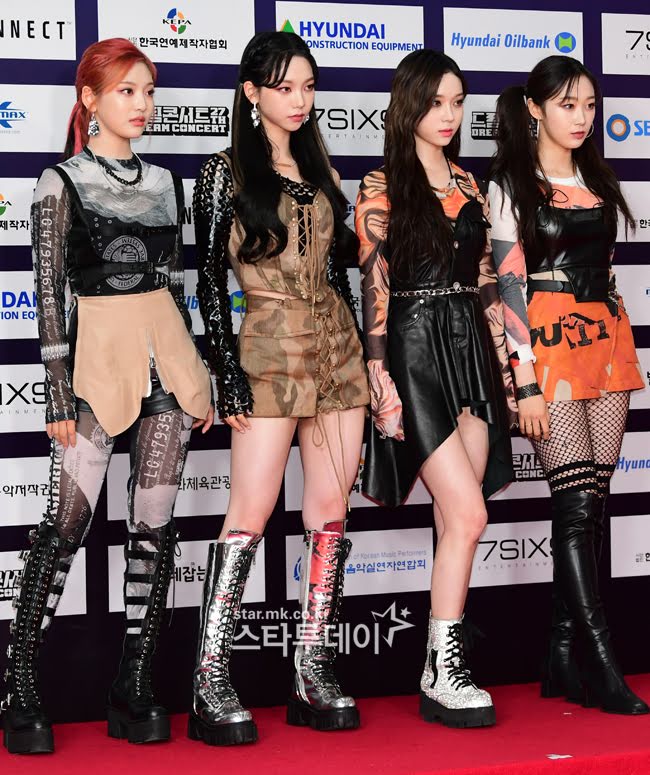 During the Dream Concert's red-carpet event, Korean media was focusing on girl group aespa. However, as the camera drew near, aespa member Giselle was cut from the screenshot.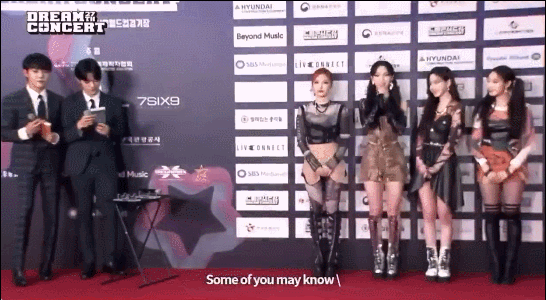 If that was just a minor error, then it is completely understandable. However, many Knetizens discovered that this is not the first time this has happened. In many previous events, aespa's Japanese member Giselle continued to get left out from news photos. A Korean media even pixelated Giselle's face in one of the released photos.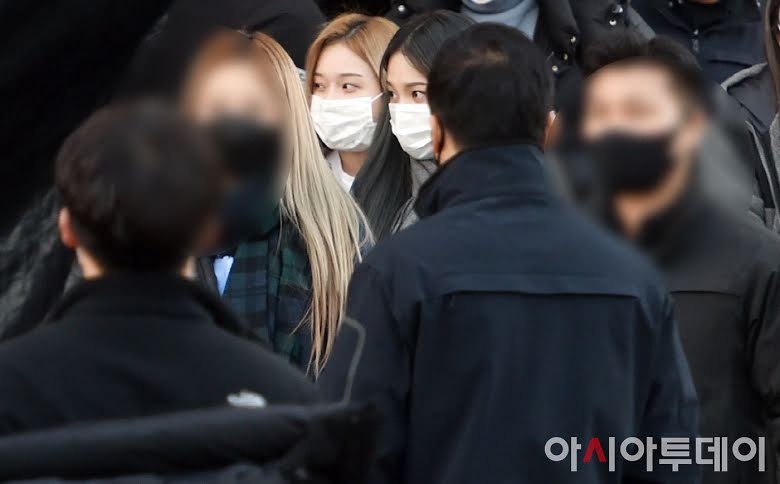 Some Knetizens also discovered that during last year's SBS Gayo Daejeon, the organizer would upload the members' individual photos to their Instagram. However, aespa's Japanese member, Giselle, was not included in these uploads. When reporting yesterday's Dream Concert event, Korean media purposely or mistakenly did not include Giselle; some Korean media even selectively posted photos of only the other three group members.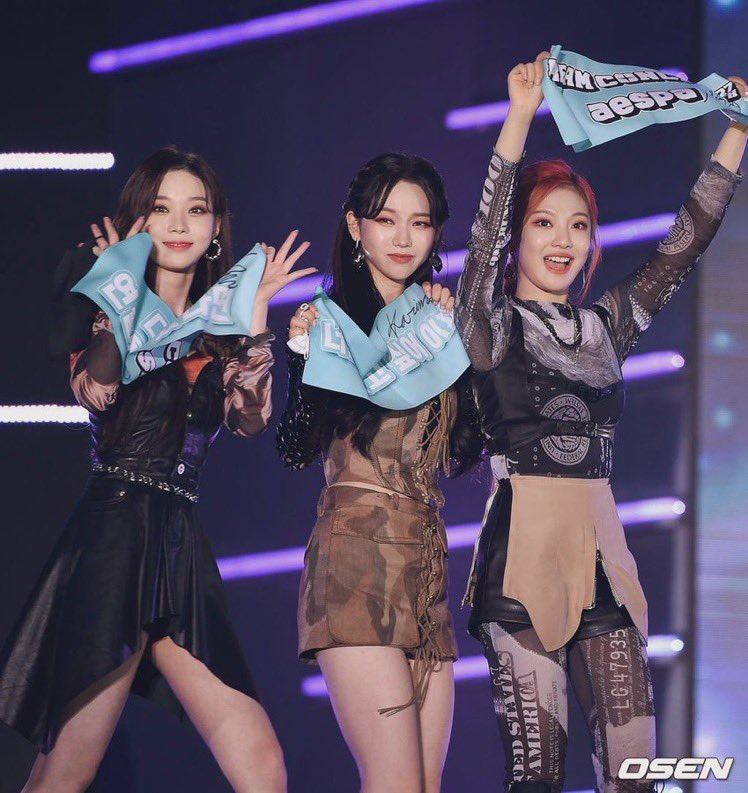 Not only in news photos, but the same thing would also happen on variety shows. Giselle's personal talent clip was left out on "Weekly Idol," and Giselle's concert portion was also cut out from "Knowing Brothers." Many Korean fans were trying to communicate with Korean media regarding this issue, but it appeared that nothing has changed.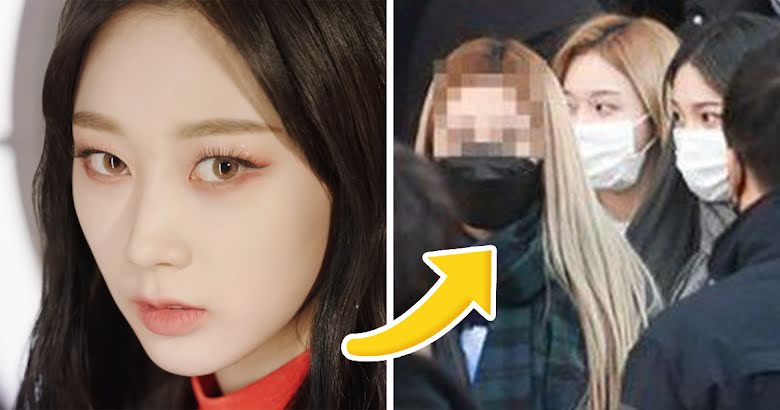 Regarding Korean media purposely or accidentally leaving out SM girl group aespa member Giselle, what do you guys think?
Ain't Nobody
VIP+
Donor
Early Supporters
Joined

Jun 15, 2019
Posts

5,975
Reaction score

16,451
Points

43,770
Location
Plus Coins
giselle
Iroh
VIP+
Early Supporters
Joined

Jun 16, 2019
Posts

5,364
Reaction score

15,969
Points

54,170
Plus Coins
Oh wow. If it happened just once or twice, you could argue that it might have been just a coincidence. But the fact that also k-variety shows have neglected her when it comes to uploading content from episodes, there's definitely something going on there.
Joined

Jun 15, 2019
Posts

115,544
Reaction score

167,704
Points

128,820
Plus Coins
pheeww this is big, what are you gonna do sm when jyp successfully showcases their japanese idols to the world with their biggest group
This seems to happen sometimes on music shows as well. I remember there was one...I think it was The Show. Where all of the members had 3 individual solo photos except for Giselle who only had one.
are you falling in love? i've a feeling you are
Events
VIP+
Joined

Jun 15, 2019
Posts

2,969
Reaction score

13,966
Points

49,420
Location
Plus Coins
that's weird, to only pick upon one member specifically and on a specific girl group too
I would understand if most Japanese members of other groups would be given the same treatment but something's fishy here
SKZ Simp 🍇🍇🍇
Early Supporters
Joined

Jun 26, 2019
Posts

1,516
Reaction score

1,606
Points

9,370
Location
Plus Coins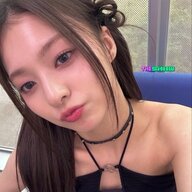 Girl Groups Supporter
Donor
Early Supporters
Joined

Jun 16, 2019
Posts

5,165
Reaction score

4,087
Points

20,720
Location
Plus Coins