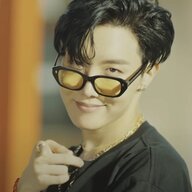 It has been a while since I last read a book, but the last proper book I read was
That cover looks very interesting
Jaehee's Jelly | Jaehee best girl
VIP+
Donor
Early Supporters
Joined

Jun 16, 2019
Posts

55,061
Reaction score

52,104
Points

107,220
Location
Plus Coins
Harry Potter and the Goblet of Fire
🚀🚩
Social Media Lead
VIP+
Top Ten Elite
Polaris Temp Stamp
Joined

Jun 17, 2019
Posts

4,910
Reaction score

12,637
Points

59,920
Location
Plus Coins
Currently Reading:
- SAYE [Act Wildly] - up to ch. 55 of 150
- 2ha - up to ch. 5 of 350
Joined

May 2, 2021
Posts

52
Reaction score

75
Points

370
Plus Coins
goblin market by christina rossetti + sister outsider by audre lorde !!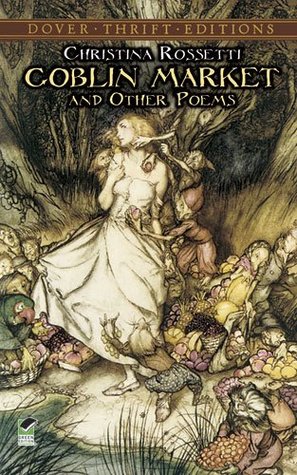 <3
Social Media
Top Ten Elite
Fifth Place HoE
Joined

Jun 19, 2019
Posts

11,148
Reaction score

113,710
Points

104,920
Plus Coins
The Girl with the Dragon Tattoo
Joined

Jun 15, 2019
Posts

121,244
Reaction score

169,594
Points

128,820
Plus Coins
"The Book of Imaginary Beliefs" by Lala Bohang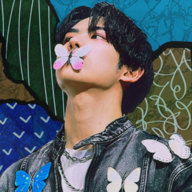 Proud Soomanie
Community Manager
Moderator
Events Trainee
Top Ten Elite
Joined

Jun 16, 2019
Posts

2,257
Reaction score

5,172
Points

32,670
Location
Plus Coins
I'm currently stuck with Neuromancer, I started it months ago and have been reading so slowly it feels like it's never going to end
Listening to the audiobook of Harry Potter and the Philosopher's Stone before going to sleep to try and improve my english pronunciation as well
✧Y✧
Content+
Donor
Early Supporters
I'm trying to get through one called The Postmortal
It has a very interesting concept but it kinda feels like it's dragging to me...
PD-nim
First Place Elite
VIP+
Early Supporters
Joined

Jun 16, 2019
Posts

14,425
Reaction score

11,654
Points

51,120
Location
Plus Coins
I already finished. Well Met by Jen De Luca.
What can i say? I'm trash for Hate-to-Love stories. The beginning was kind of...slow, (i guess) in an attempt to grab the perspective of Emily (the FL). There were moments where i started to hate the ML, just because of her
In general, good characters and relatable plot.
It was too descriptive at times, to the point of getting repetitive.
And the slow burn relationship ended with smut scenes...unexpected but enjoyable.
It was...nice! Nowadays, re-reading Lover Eternal (Saga Black Dagger Brotherhood) by J. R. Ward.
This site uses cookies to help personalise content, tailor your experience and to keep you logged in if you register.
By continuing to use this site, you are consenting to our use of cookies.