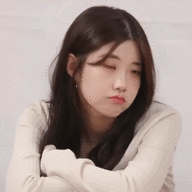 @sm maid
@OutroTearTheFirst
We will have wildcard round for Mika, Bo Yuan and Patrick!
You may suggest 1 badge each member.
Suggestion ends Sep 3rd, 10 pm EST.​
Last edited: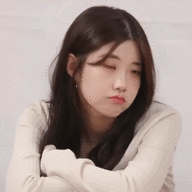 @sm maid
@OutroTearTheFirst
Wildcard round for Mika, Boyuan and Patrick has started!
Voting will close on 09/10, 10 PM EST
Please fill out the following form:
Username:
Mika:
1/2/NA
Boyuan:
1/2/NA
Patrick:
1/2/NA
Last edited: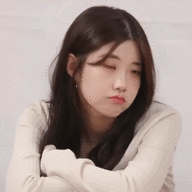 Username: boo
Mika: 2
Boyuan: 2
Patrick: 2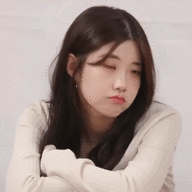 Voting completed~ OP is updated with the final badges for the group and the members!

If anyone would like to be a keeper for Lin Mo, Zhang Jiayuan and/or AK, please @ me.
Based on my current post count, I can keep one more badge.​
This site uses cookies to help personalise content, tailor your experience and to keep you logged in if you register.
By continuing to use this site, you are consenting to our use of cookies.