So Iconic - User OT Month 4 April , May AND June
Social Media
Ninth Place HoE
VIP+
Posts

3,400
Reaction score

12,671
Points

41,820
Location
Plus Coins
"I like him, like him too, he's my man, he's my boo"

Can't have one of these without just throwing in all of Event team, truly the best staff team.

@Riri - The mastermind, the queen, literally just the best. H+ would be trash without her
@AKID❀KI - Event Team Leader from day 1 and we see why she's lasted so long. Absolute class
@AStannie and @Bchip hard working cuties.

@Polaris_Tae - just such a fun person to talk to and has A+ taste in Drama's. Go watch Someday or One day everyone!
@Baymax - Favourite catchphrase : "I swear I'm taking a break" Max is genuinely just a star.
@sm maid - Our Mod Leader, such a Boss, she already rules this forum and treats us all so well. except me, she made me wait 6 hours for a pin....



@Golden - the Tea this girl provides me with ! My cup never runs dry.

@abra - we bonded recently and she's sound.
@Dragon of the West top quality lad


That's about it.

Rest of you should work harder to make the list
​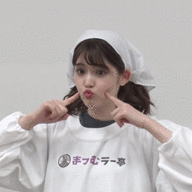 and if you can't stand me, then sit. period
Events
Posts

2,830
Reaction score

12,798
Points

43,820
Location
Plus Coins
So Iconic - User OT Month 4 April , May AND June
Social Media
Ninth Place HoE
VIP+
Posts

3,400
Reaction score

12,671
Points

41,820
Location
Plus Coins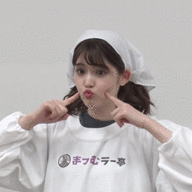 and if you can't stand me, then sit. period
Events
Posts

2,830
Reaction score

12,798
Points

43,820
Location
Plus Coins
the growth we've had in 3 years......shocking
all in a few months
엄지는 내 장미
Early Supporters
User of the Month
Posts

7,298
Reaction score

6,474
Points

37,120
Location
Plus Coins