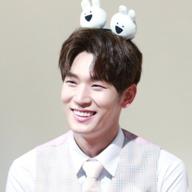 "Do aliens have idols too?" - Oh Heejun
Donor
Single and Proud
I (thankfully) finished reading Daisy Jones & the Six.
So. Over. Hyped.
-
The writing style was choppy and made it hard to connect to the characters.
-
The plot, what little there was to be had, was cliche and predictable. I managed to predict everything that happened.
-
The writing itself was dull, repetitive and drowning in Mary Sue tropeyness. Daisy and Billy are without a doubt the most narcissistic characters I've ever come across.
Last edited: